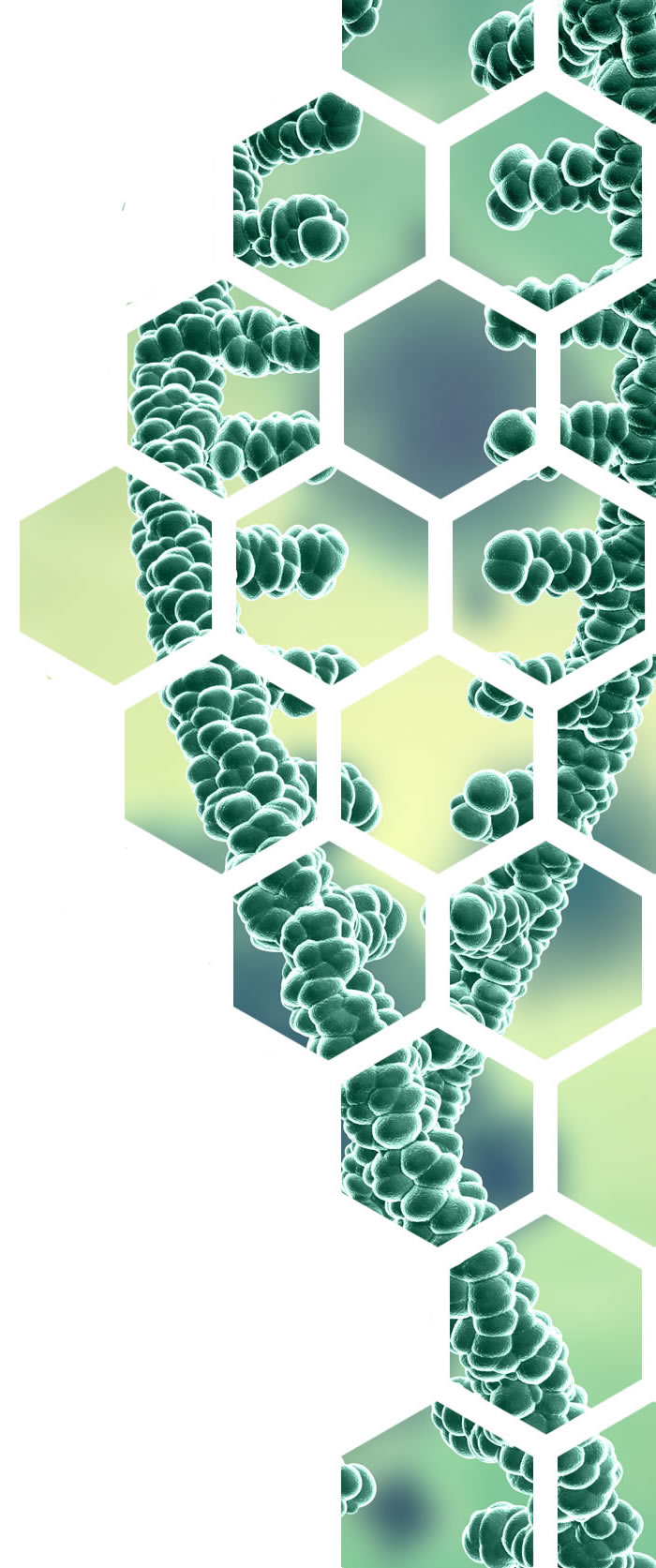 To consult strains available in the collection, access the Online Catalog (SpeciesLink) or send an email to the curator Dr. Derlene Attili de Angelis derlene@cpqba.unicamp.br or to CBMAI cbmai@cpqba.unicamp.br.
CBMAI accommodates a collection of filamentous fungi, yeasts and bacteria for biotechnology, teaching and research (reference and type strains). It contains biological material restricted to risk groups 1 and 2 (according to the classification of the World Health Organization – WHO). Genetically modified organisms (GMOs) are accepted for deposit when they fall into risk groups 1 or 2, according to the Brazilian classification (National Technical Biosafety Commission – CTNBio).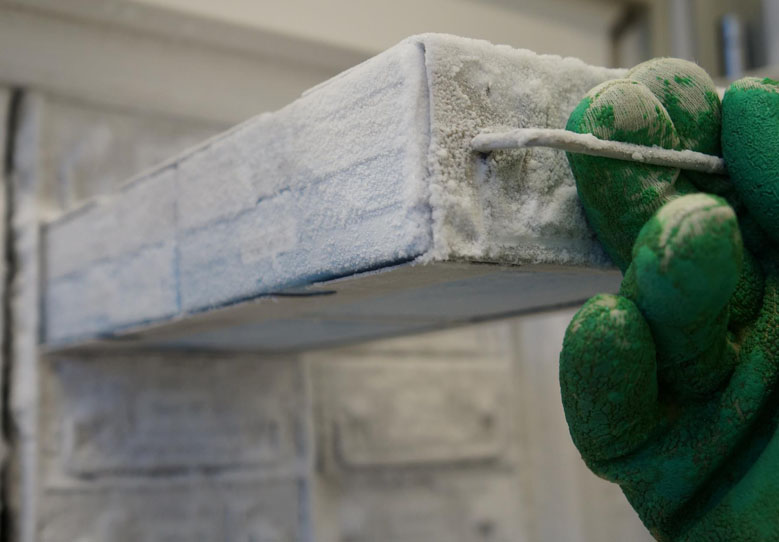 Preservation of CBMAI strains is carried out by recommended international methods. The quality of its microbial resources is ensured through authentication, viability and purity procedures, which are routinely performed in the laboratories of the Collection. Strain authentication is performed by molecular methods and/or conventional taxonomy. Viability and purity are carried out along with the deposit of the lineage and when a requested culture is reactivated for shipment to the client.